You are in a Secure Site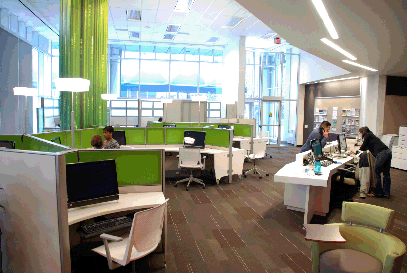 Toronto Employment and Social Services (TESS) is pleased to introduce our Employment Centre (EC) Portal, the first phase of an on-line TESS Employment Centre.
You will be able to view, learn about and register for Employment Centre workshops offered by TESS locations across the city. The Portal will also allow you to self-register for any job and community information fair hosted by TESS and other City divisions.

Through the Portal you can:
Learn about TESS Employment Centre services, locations, workshops and job/community information fairs hosted by TESS and City divisions
Register for TESS Employment Centre workshops, events and job/community information fairs
Read employment related news
Provide feedback about the Portal